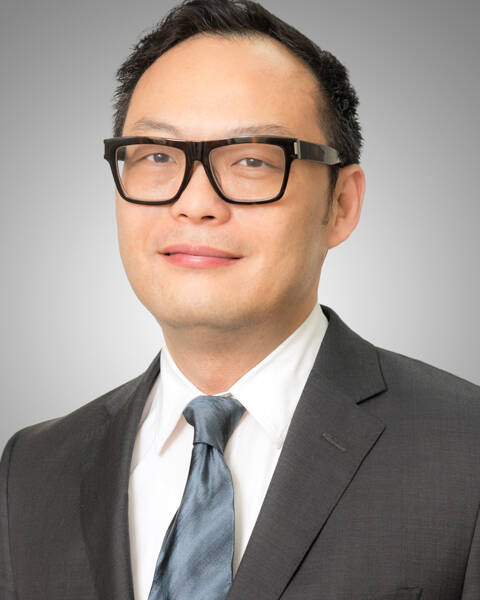 Danny Chan
陳先生
Manager
Licence No: S-464610
Tel: +852 2821 0990 Mobile: +852 9408 3893
Language: Cantonese, English, Putonghua
Danny was born, raised and educated in Hong Kong and he recently qualified to obtain a MBA degree through an American online program. Before joining the company, Danny worked for a large multi-national sport apparel corporation for over a decade. Through his professionalism and strong work ethic,
Danny completely fulfilled the requirements of his oversea clients' in an efficient and timely manner. Danny fully understands that these traits combined with excellent interpersonal and negotiation skills are vital to effectively achieve his career goals in real estate.

Danny devotedly focuses on all of his clients' needs and requirements regarding their living preferences and strives to continually provide exceptional service to all of his clients whether they are buying, selling or leasing.

Danny is an outgoing, proactive and positive agent who embraces any opportunity to serve his clients with their property requests. In his leisure time, Danny loves badminton, hiking, and outdoor activities.
1,495 sq.ft.
2,121 sq.ft.
Bath: 2.5 (1-En)
Bed: 3
Property# 86028
Last Updated: 2019-09-16