4 Bedroom(s) (4-Ensuite); 4 Bathroom(s); Combined Living and Dining Room; 1 Maid's Room; 1 Balcony
During early colonial days, European colonists built their houses on Victoria Peak to reach for cooler temperature at high attitudes. However, accessibility deterred early settlers until the opening of the Peak Tram in 1888. Residential development sped up since Peak Tram was in service. Owing to the Peak Reservation Ordinance between 1904 and 1947, the Peak was designated as an exclusive residential area reserved for non-Chinese.
Homes on the Peak were considered accolades for wealth, power and status. Demand was boosted as soon as the ban was uplift. However, road capacity, difficult hillside site formation, and lack of buildable land limit new supply. As a result, single detached houses have slowly been redeveloped into developments of town houses and lowrises in recent decades. Nonetheless, the insatiable demand for quality homes on the Peak continue to drive home prices up.
Today homes on the Peak continue to appeal to local buyers and expatriate executives of MNC due to its desirable environment, convenience to schools and shopping, and easy commute to CBD.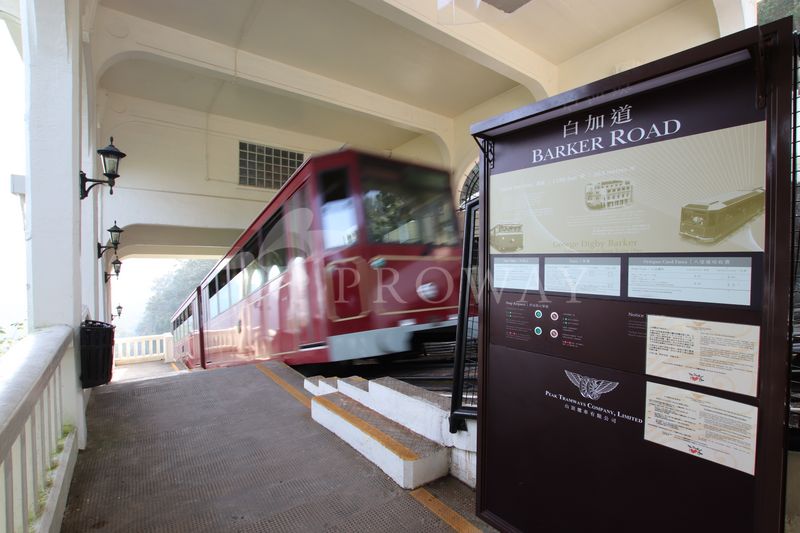 Barker Road Tram Station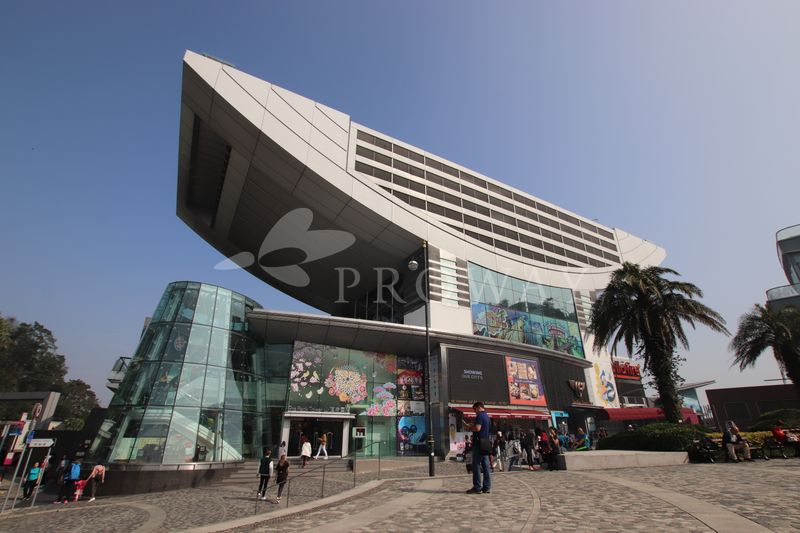 Peak Tower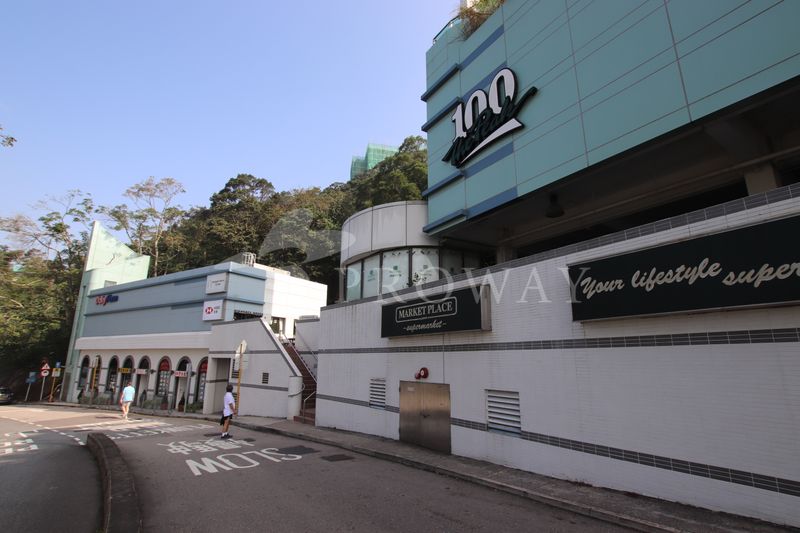 Dairy Farm Peak Shopping Centre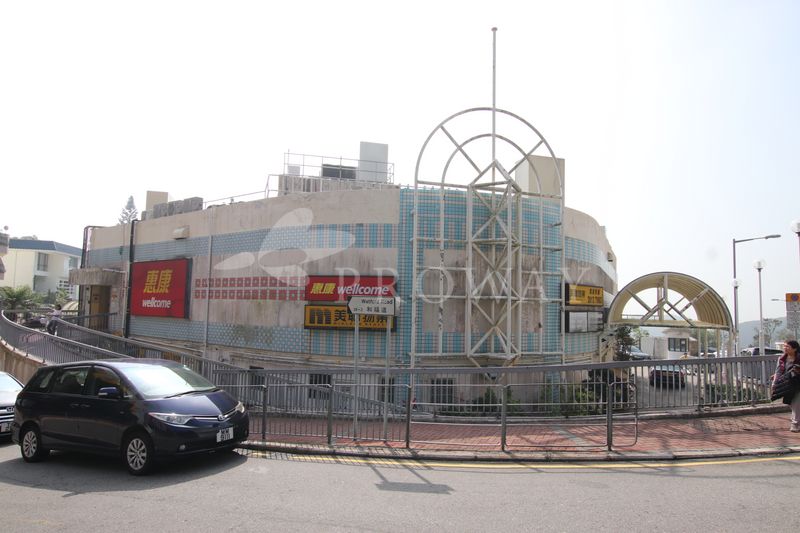 Wellcome Supermarket Guildford Road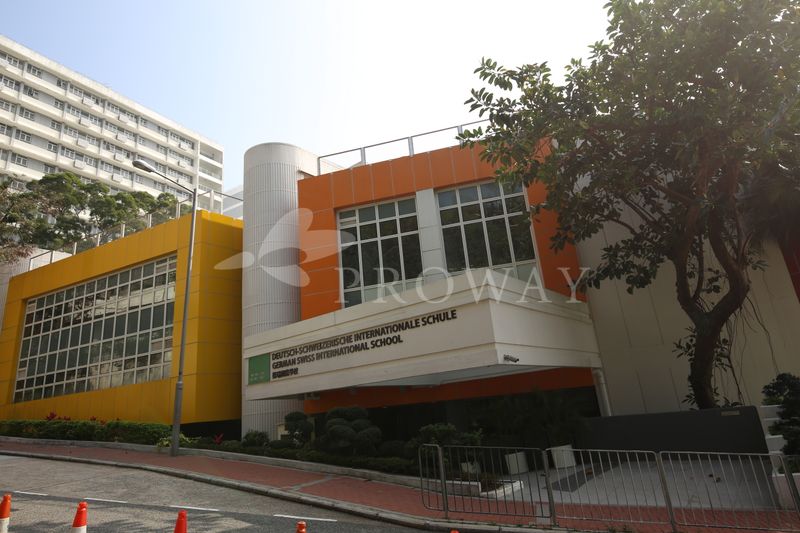 German Swiss School Int'l School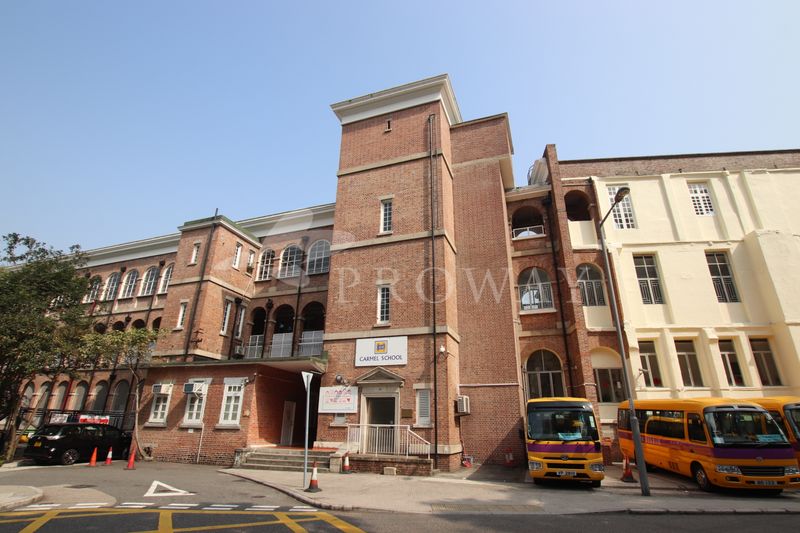 Carmel School Of Hong Kong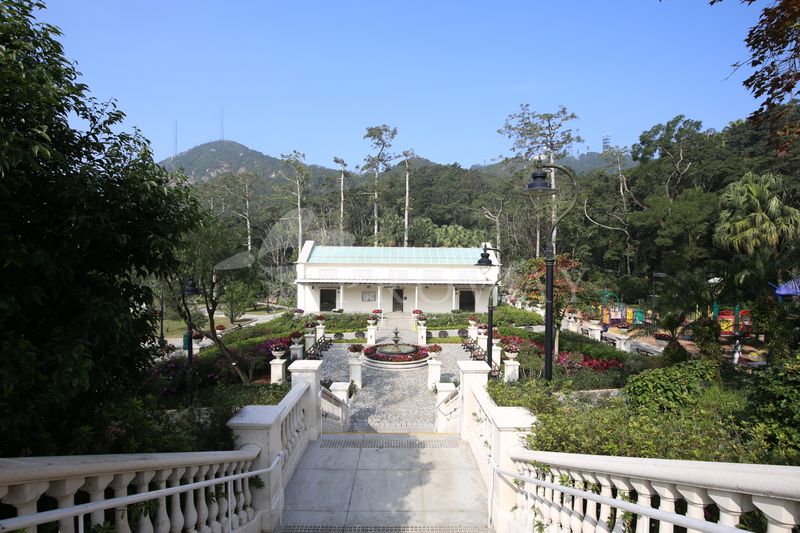 Mount Austin Playground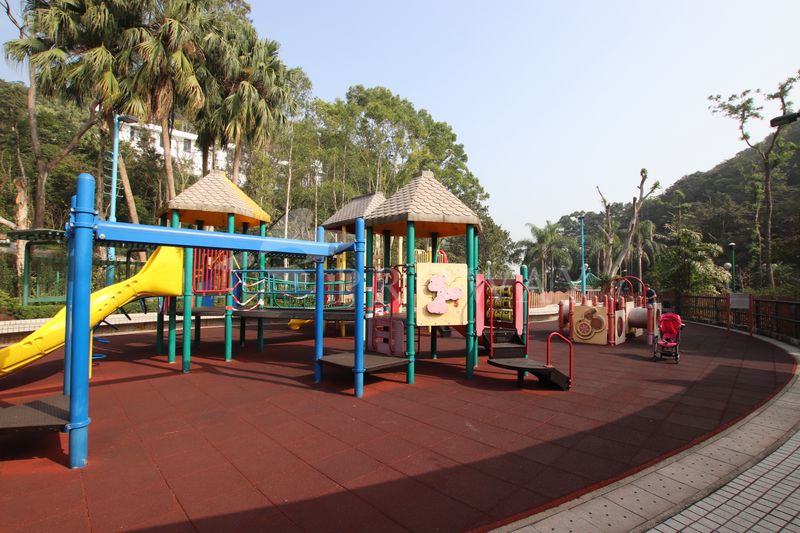 Wan Chai Gap Park