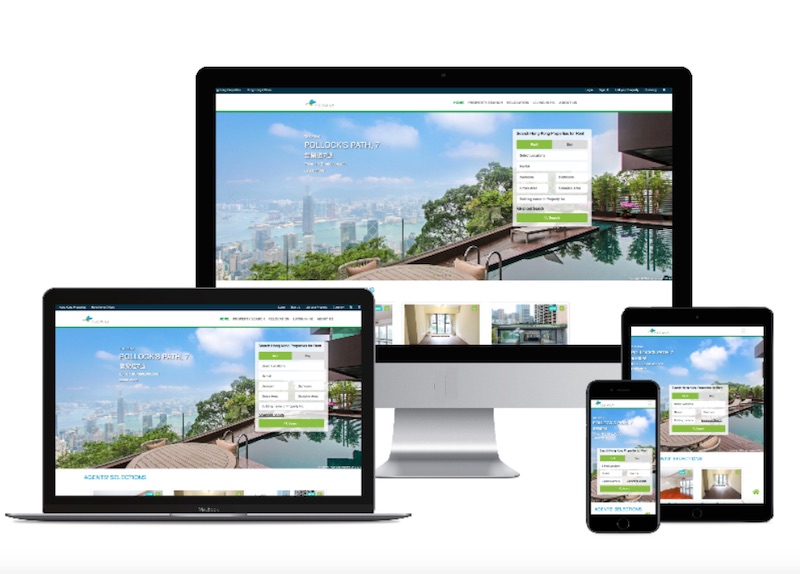 Marketing Channels
We maintain a comprehensive database and versatile user-friendly websites serving our target property owners, tenants and investors. By listing your property with proway.com.hk, your property page will be re-distributed to Hong Kong major popular listing portals to further leverage the property photos to create a high impact listing campaign.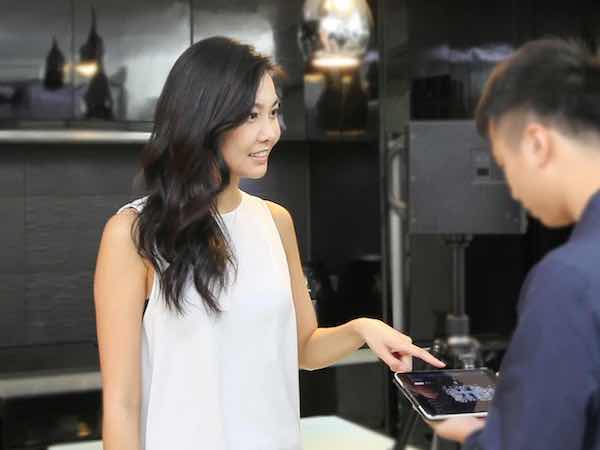 Professional Photo Services
Nowadays, people shop online to find new homes. To ensure your property are attractive and captivating to potential renters and buyers, having presentable property photos is indispensable part of any successful marketing campaign. Our experienced in-house photographer team will capture your home's interior and exterior with angles and lighting conditions to well present your property to capture viewers' attention.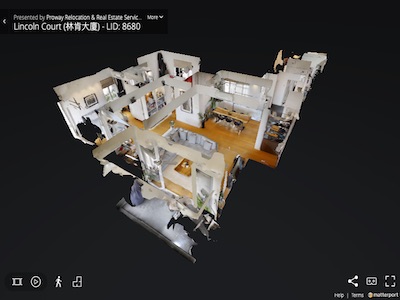 New Perspective
In addition to still photos, 3D virtual photos provide a realistic online home finding experience to screen properties and save viewers' time with home finding. Our photographers are experienced in operating the latest 3D cameras to create stunning high-quality 3D virtual experiences of your property. To enable prospective buyers, renters or visitors to take virtual tours of your property anytime from anywhere through the Internet, please call to make appointment with us.