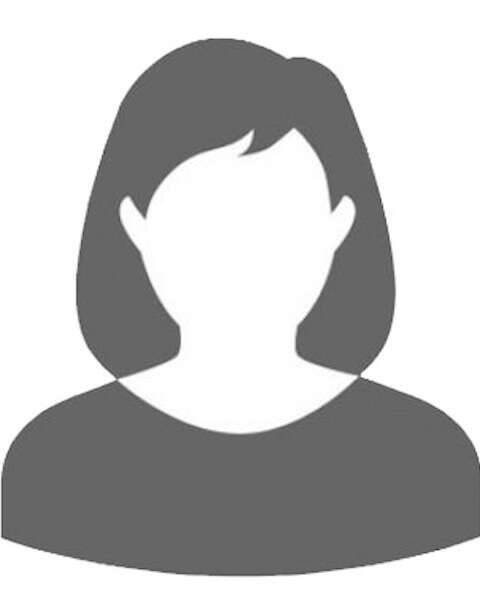 Jane Tse
謝小姐
Senior Manager
Licence No: E-297267
Tel: +852 2821 0964 Mobile: +852 9091 7150
Language: Cantonese, English
Before deciding with complete and total determination to becoming a real estate professional, for more than 15 years, Jane gained valuable experience and earned herself several accolades for her work in the accounting, finance and human resources industries. Jane received her early education in Hong Kong and then went on to receive a degree in Finance and Investment in the United Kingdom. Based on her educational background and work experiences, Jane is well equipped to fully comprehend the real estate market and is capable of serving clients worldwide.

Jane's friendly and gregarious nature makes her an enjoyable person to be with. Jane is well-adapted to fulfilling her clients' needs and expectations from her experience with top management executives. To perform great and to feel rewarded by her clients' satisfaction, are Jane's top priorities. To become a top real estate agent, Jane possesses the skills necessary to effectively deal with the most arduous situations with full commitment to provide the best service and support for her clients.

Jane enjoys meeting and knowing people and in return people are pleased to know her. The nature of the real estate market has offered Jane unlimited opportunities to develop her passions, skills and to succeed in her intended life-time career.
1,027 sq.ft.
1,325 sq.ft.
Bath: 2 (1-En)
Bed: 2
Price: 36,000,000
Property# 114328
Last Updated: 2019-09-16